When the fishing season rolls around, it is important to be as prepared as you can be so that you can make the most out of the time you have. This means that not only should you have the equipment that you need to fish with, but that you should also have an idea where the best fishing locations are. After all, you don't want to spend hours preparing only to realise that the location you chose has next to no fish.
Thankfully, Australia has many, many different fishing destinations to choose from, so there will be no shortage of places to go. Below are some tips to help you pick the best locations to fish.
Places To Go And Fish To Catch
Of course, it goes without saying that before you embark on your journey to the best fishing locations in the country, you will need to make sure that you have the supplies you need by visiting Australia's premier online adventure sportfishing tackle store. Once you have done this, you will need to decide where you want to go. Since some parts of Australia are quite far away from each other, it might do you well to know what the most popular fishing location is in each of Australia's territories.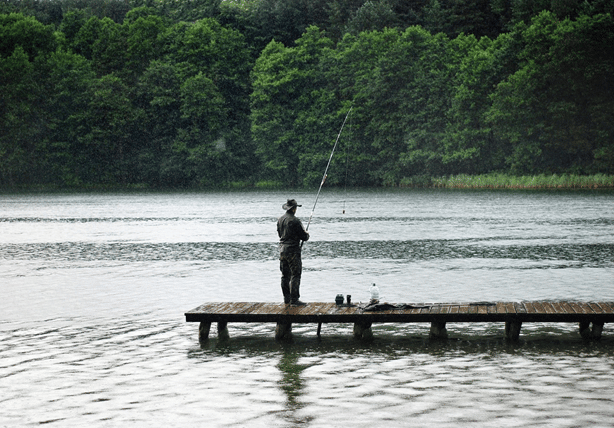 Choosing A Fishing Spot
For Queensland, it depends on whether you want big game or if you are a land-based fisher. You can often find the big fish, such as Marlin, in Cairns. The fish here are valuable and difficult to catch, making it a prime location for fishers who love a challenge. For fishers who prefer to stay on shore, Noosa offers a variety of reef fish for you to reel up and catch, making it a great area so long as you mind yourself when the weather turns stormy.
In Western Australia, the most obvious choice is going to be Exmouth. This city is a fishing town itself, meaning that there are countless ways that all fishers can benefit from visiting here, no matter how experienced you might be.
In New South Wales, you will want to make sure to take a look at the Sydney Harbour. As you might be able to imagine, a harbour is the perfect place for you to sit back, relax, take in the sights, and reel in the line.
In the Northern Territory, the Darwin harbour is going to be the best place for you to go. From the size of the harbour itself, there will be more than enough space for you to find a spot and set up your fishing location. Finally, in South Australia, you will want to head toward Port Lincoln. This area has a variety of places that fishers of all experience levels can find some excitement in. The fish range from tuna to squid, showing the variety in the area.